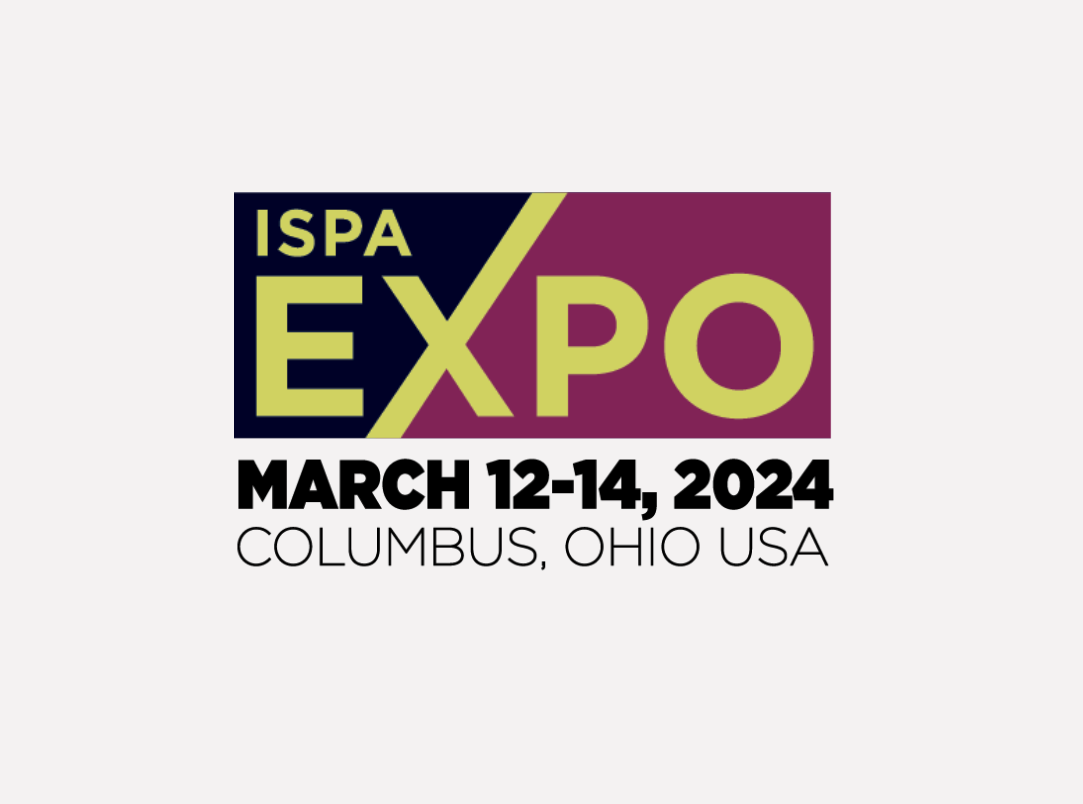 ISPA EXPO 2024
Natural and Circular materials
It must be the 10th time that we will be exhibiting at the ISPA show in 2024. It will be the first time in Columbus, Ohio however.
On this page we will kep you up to date about our plans.
If you can't wait till 2024 to get in touch with us please reach out to Mr Enkev USA, Karsten Siewert.