Abaca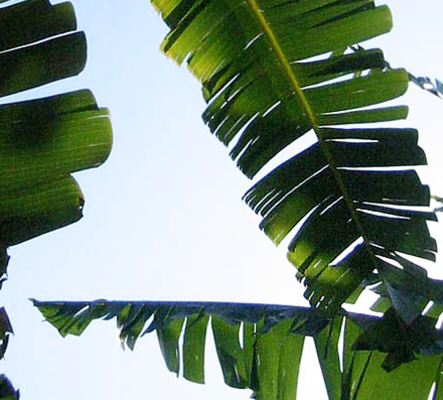 About
Abaca fibre, more widely known as manila hemp, is versatile and flexible in use. It is mainly used in industrial cordage, handicraft, fashion products, such as hats and accessories, home and house ware and decorative products. Nowadays, abaca shows promise as an energy-saving replacement for glass fibres in automobiles.
Abaca is extracted from the leaf sheath around the trunk of the abaca plant, a close relative of the banana, native to the Philippines and widely distributed in the humid tropics. Harvesting abaca is labourious. Each stalk must be cut into strips which are scraped to remove the pulp. The fibres are then washed and dried.
Though Abaca is in itself a popular product, the use of this in weaving has opened another industry one can be proud of. These woven fibers are called Sinamay/Sinnamay and is currently used for the purposes related to ribbons and wrappers, packaging, and fashion accessories.
Raffia fibers/Palm leaves are derived from the Buri plant native to tropical areas. The fibers are peeled from the fronds of the palm on both sides and then hung out to dry in the sun. After which, they are collected and sorted into the different classifications, pressed and packaged into bales for shipment.