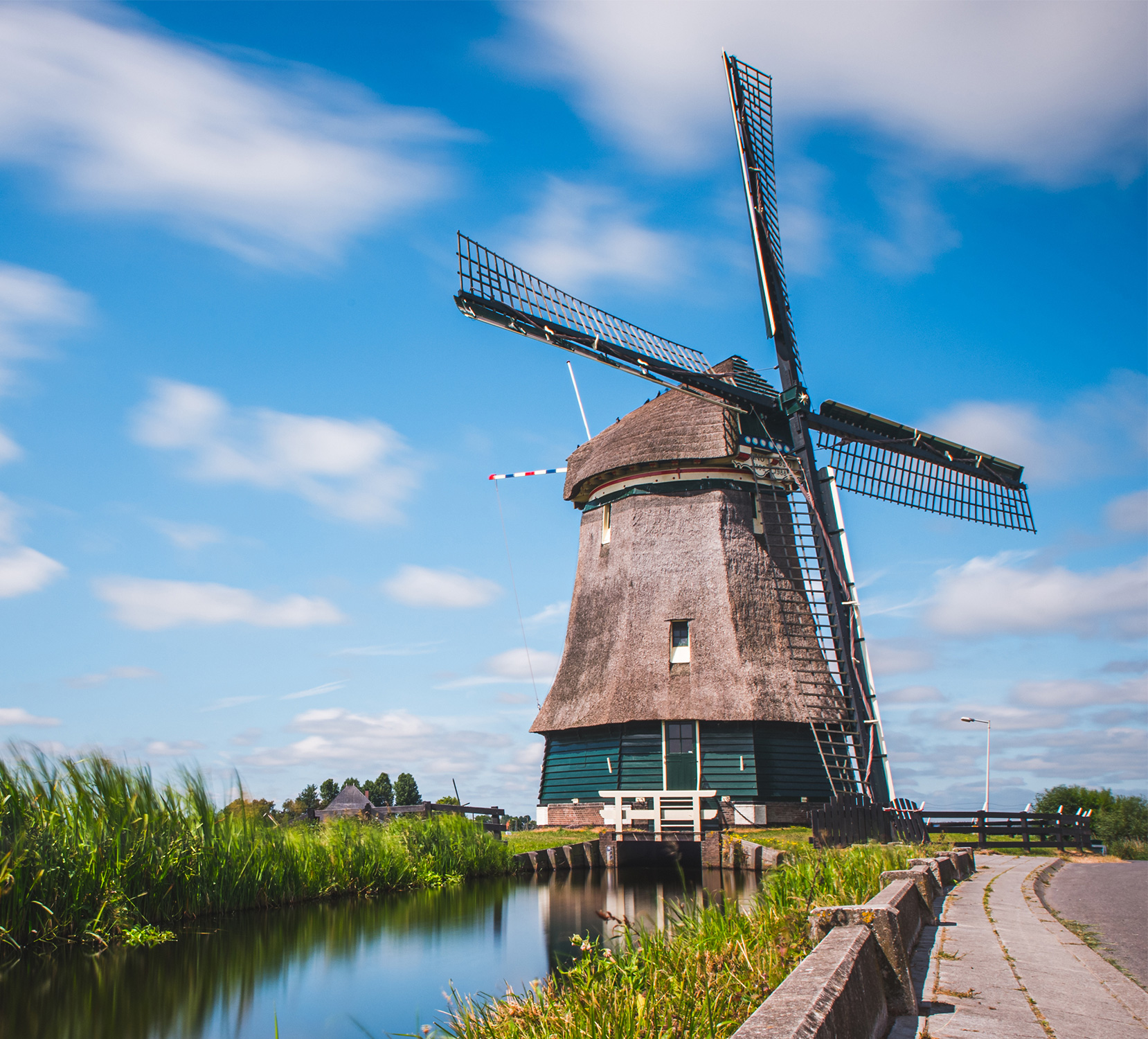 How it all began
ENKEV was founded in Volendam, the Netherlands in 1932. Our original purpose was to employ local fishermen who were going out of business due to the decrease in fish in local waters. Socially-minded from day one, ENKEV has responsibility in its DNA. At our foundation, the only materials available were natural. We got to know them and how to make the highest quality products for our customers out of them.
When cheaper, synthetic materials started penetrating the industry, we witnessed our competitors jumping on board in search of higher profit. However, we decided to stay true to what we believed in and continued working with natural fibres. We believe that natural is the only way to go. Nature takes care of us, and we take care of nature.
To this day, we work with natural materials. We invest our time and effort into designing circular processes so that at the end of their life we are able to repurpose the materials and give them a second chance.
We will never profit at the expense of our planet and society.
ENKEV. Engineered for sustainability.
Our Approach
Almost 100 years after the company was founded, we have developed a good eye for the purest raw
ingredients provided to us by nature. We dedicate our knowledge and expertise to innovation, creating products that
do no harm to our planet and community. We aim to set an example to inspire others and raise the question of whether "faster" is always "better", whether "cheaper" is "more convenient".
We are a Yes! company. This means that we'll go all-in when we believe in an idea that requires development work. Of course we need to be be selective. There are only 24 hrs in a day and sometimes an idea lies too far from our capabilities. But - generally speaking - our most successful products are the result of close cooperation between ourselves and our customers.
Let's rethink the system together.
Our vision
ENKEV's vision, "for a better world", focuses on moving the traditional, linear economy to a more circular system.
Our values
Healthy Planet and People
At ENKEV we believe that we are a global community, interconnected like never before. We feel responsible for the impact that our business has on the global community and the environment. We constantly seek to reduce our impact as much as possible.
ENKEV's Extended Family
We are always looking to expand our capabilities by working with like-minded suppliers and manufacturers. Let us introduce you to just some of our extended family here at ENKEV.