Natural Latex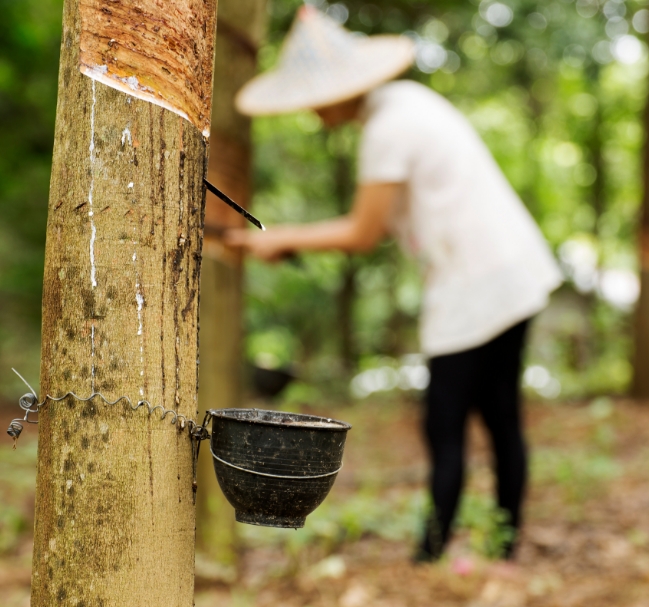 About
ENKEV uses natural latex as a binder and resilience enhancer in our rubberized and needled products. As well as that, we sell latex cores in a wide range of sizes and densities for mattress production.
Here at ENKEV, we take our responsibility as a producer very seriously. We like to take care of nature as much as she takes care of us.
Our latex is 100% natural, is completely biodegradable, uses a lot less energy in production compared to synthetic rubber, and uses no health enhancing chemicals or masking agents.
For many years, our products have been certified by world-renowned institutes such QUL-institute (Qualitäts-Verband Umweltfreundliche Latexmatratzen) in Cologne, Germany, the LGA (Landesgewerbeansalt) Nürnberg, Germany and RRIM (Rubber Research Institute Malaysia). All our products are hygienic, nontoxic, non-carcinogenic, hypoallergenic and dust-free.
ENKEV's conclusion? Natural rubber is pretty superior when compared with the synthetic alternatives.