Spanish Lambswool Fibre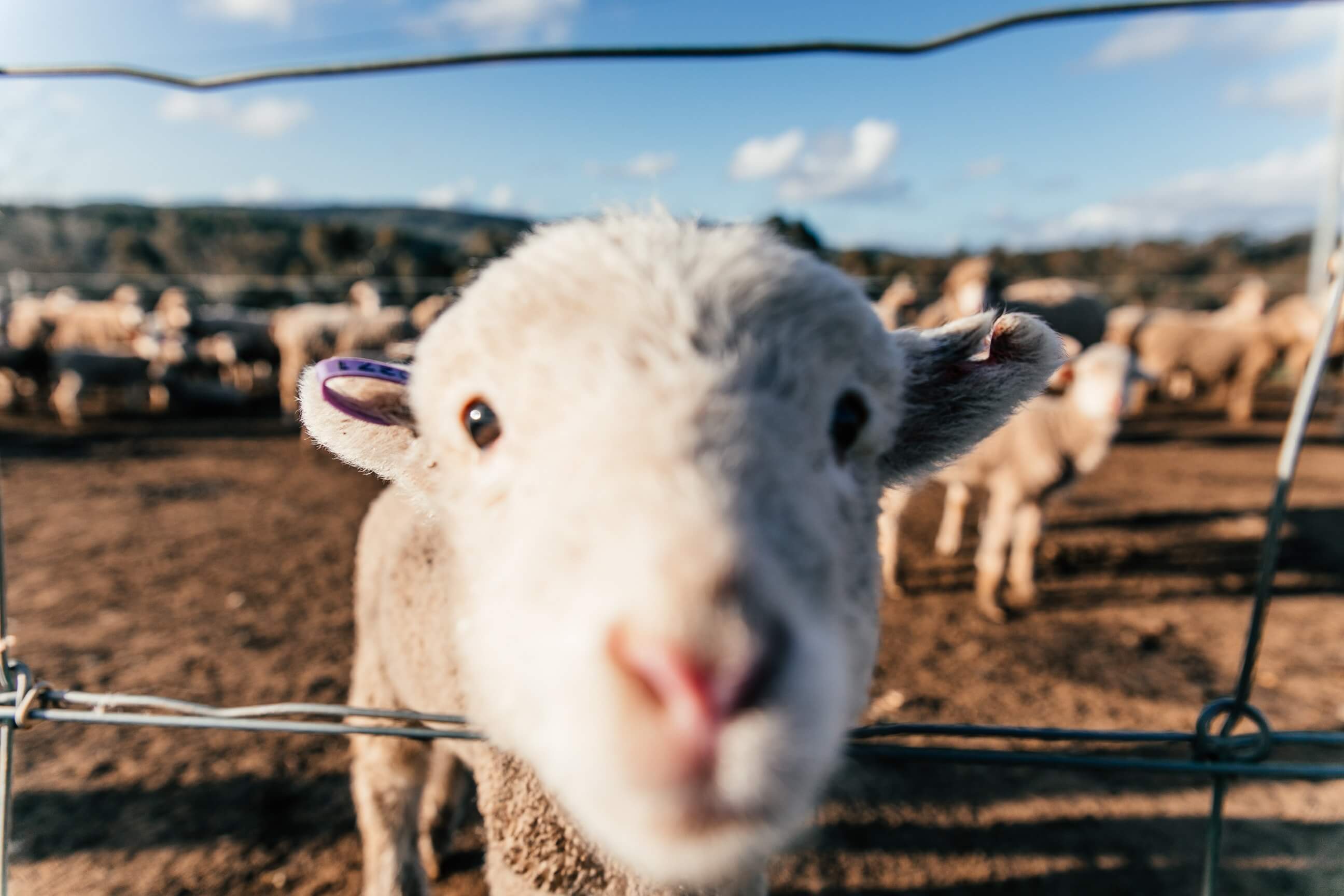 About
Wool is one of the widest used and most versatile of all the natural fibre family . Wool has evolved through nature to become one of the most durable, breathable all weather protector known to man. With each sheep producing a new fleece annually wool products tick the box for sustainability. Wool has the ability to absorb large amounts of moisture making making it an ideal companion to skin. Thermally wool also per-forms very well, as a natural fibre wool remains active allowing fibres to cool the body when hot and releasing heat when cold. A natural barrier to fire, wool makes an ideal filling fibre and a perfect addition to projects in vast array of applications.
More breeds than any other lifestock
Huge range of fibre types
Global production
Regulated industry
Well established organic availability
Accessible
Durable
Breathable
Natural FR properties
Excellent ventilation
Temperature regulating
Comfortable
Relatively low cost
Moisture wicking
Origin of fibres: Spain. The wool is harvested in accordance European laws and regulations.
Min weight: 200 gram/m2 Max weight: 1200 gram/m2
Environment and health:
Spanish wool contains no harmful chemicals. In the process no solvents are used. Disposal of the products has to be done according to the local regulations.
In case of a fire:
Wool has naturally high flame resistance because of its low flammability and flame-suppressant properties.