Needled Horse Hair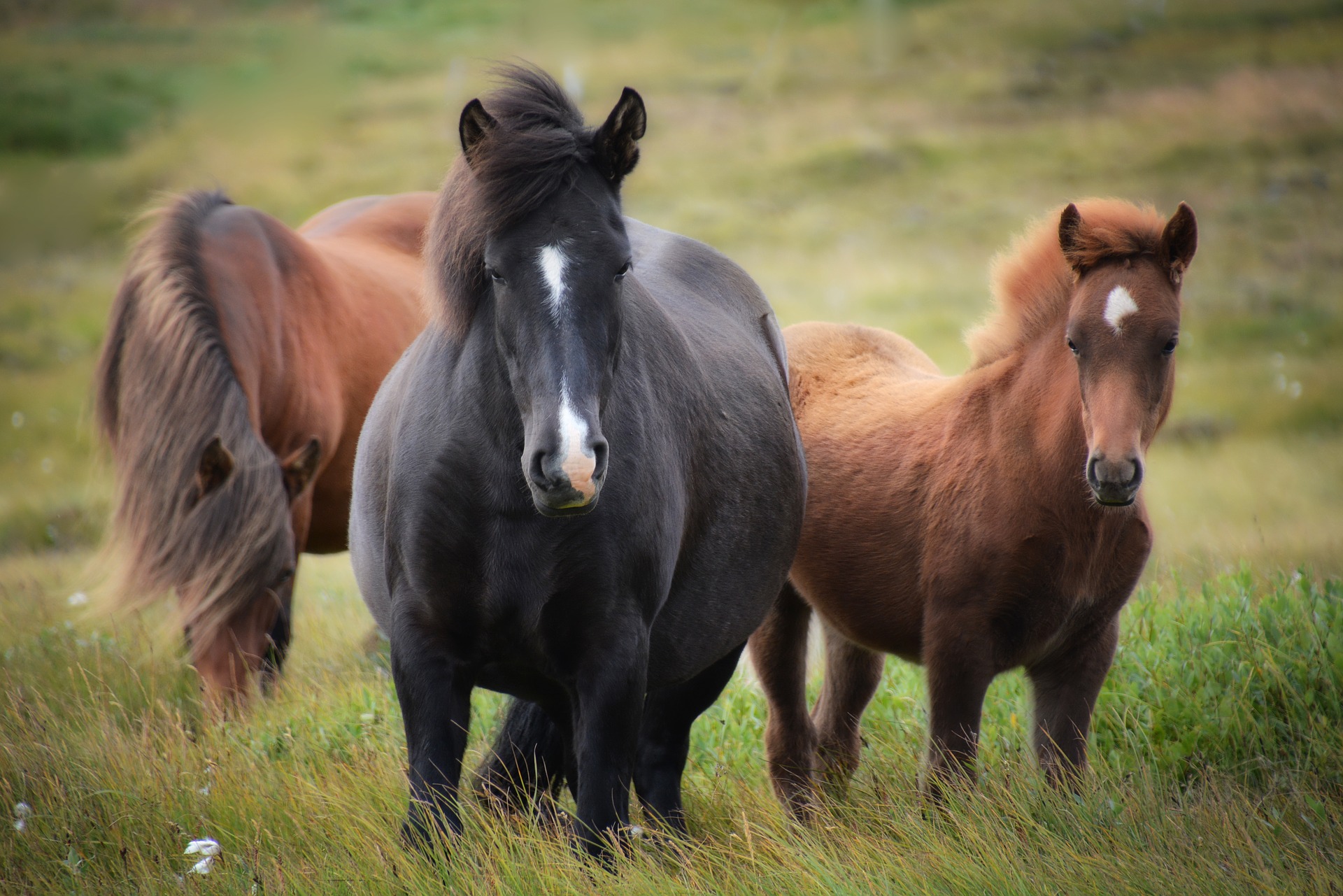 About
Horsehair is very resilient by nature and has fantastic ventilating properties. The hollow fibre transports humidity away from the body and ensures a comfortable micro-climate. It is used by top-quality bedding manufacturers and upholsterers to provide their products with greater durability and comfort. These manufacturers use hair in both divans and mattresses with traditional 'hand-made' production techniques. This type of hair is extensively used by all the premium-quality manufacturers in the UK and Europe.
In the needling process, the curled fibres are linked together by a special technique, normally onto a hessian or PP backing. A thin layer of latex may also be applied for the enhanced binding of the fibres. Needled coir and hair are produced in rolls and sheets. Each of our plants in Volendam, China, Poland and the United Kingdom produces its own specialities.
Our partners, Havivank, are able to needle a full range of non-wovens and fleeces.