Cotton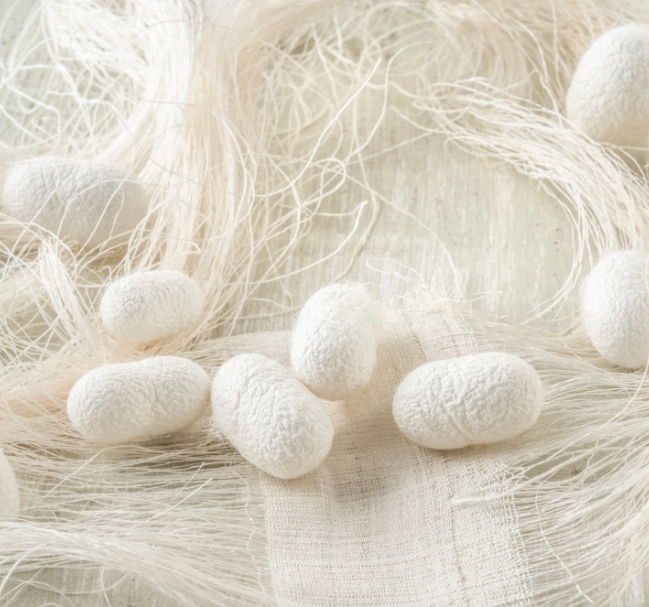 About
Almost pure cellulose, Cotton is the world's most widely used natural fibre. The main reasons for this are its softness and breathability. Cotton absorbs moisture readily which makes it comfortable in hot weather.
The history of cotton production can be traced back over 7,000 years, with global production in excess of 100 million bales per year. Cotton is possibly nature's purest form of cellulose. Like many natural fibres, cotton is soft, breathable and very comfortable upon skin contact. Enkev has many varieties of Cotton available, including an ecological type. A fine fibre that is also strong and durable with excellent absorbency characteristics, Cotton is highly versatile, used in a wide range of industries such as furniture, health care, clothing and paper making.
Cotton and Cotton waste products are relatively low cost and can create natural filler and comfort layers. A well developed, Certified-Organic Cotton material is also available at ENKEVfor those looking for GOTS accreditation.
The Cotton summary:
White/yellow colour
Good Fairtrade availability
Hypo-allergenic
Growing Organic Availability
Breathable
Great for allergies, asthma or skin problems
Highly absorbent
Comfortable
Temperature regulating