Applications
Whichever industry you are in, our solutions will help achieve your functional goals. Reach out to us to discuss your industry's needs.
Mattress
Upholstery
Filter Media
Other Products
Raw Materials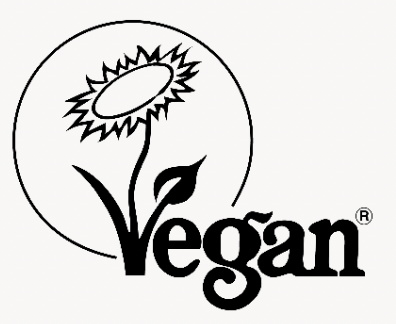 Natural products are Vegan Society approved, (FR and Non-FR in UK), GOTS option is offering a fully certified organic product for today's most demanding customers.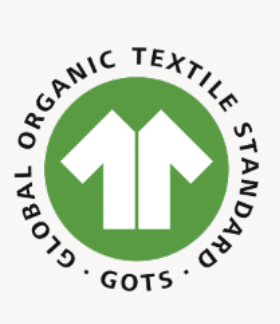 The Global Organic Textile Standard (GOTS) is the worldwide leading textile processing standard for organic fibres, including ecological and social criteria, backed up by independent certification of the entire textile supply chain. ENKEV Group is proud to be a leading provider of GOTS certified fibres, and currently holds certification for over 24 different fibres or blends.
Discover our Circular Products
At ENKEV we are constantly investigating our impact on the environment. We are dedicated to creating clarity and transparency in the environmental footprint of each of our products and manufacturing processes.